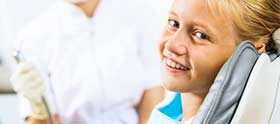 Family Dentistry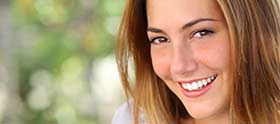 Restorative Dentistry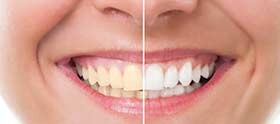 Cosmetic Dentistry
Family Dentist Serving Washington, Romeo, and Shelby Twp, MI
From the first step into our office, we strive to provide dental care tailored to your specific individual needs and goals. We provide compassionate dentist services to people of all ages. Our office values the relationships we build with our patients. Every one of our patients deserves the very best oral health care, and our complete team is motivated to offer personalized care to exceed your dental needs.

 out of 112 Reviews scoring 100%
Submit a review: Ref.local.intuit.com
My family and I have been going to Dr. Henry for the past 20 years. I am pretty picky about where I do business and I know I can trust him to do really good work, but also to be honest about what my options are and to encourage me in whatever decision I make. He is very patient, and has an excellent staff who are all happy to make you as comfortable as they can.

J Berch, Shelby Township, MI
Very nice staff and Dr Henry takes his time explaining everything. I would recommend him.

Unknown, Macomb, MI
I've been going here for 12 years and the whole staff provides prompt, quality service! They help fit you in the schedule if it is an emergency appointment. They offer their own dental insurance plan for those uninsured and work with you on payments. All my friends and family go to Dr. Henry. I wouldn't go anywhere else!

Rachael P, Washington, MI
My kiddos aren't fans of the dentist but Dr. John is amazing! My son needed fillings and while he didn't sit still Dr. John and his amazing staff kept my son calm while doing everything they needed. It's nice to find a dentist that they can grow with that also allows them to feel like 'big kids' by the way they are treated! Amazing!!

Connor R, Romeo, MI